New Moon March 22 2012 | The Courteous Gathering
Remember to read feeling not thinking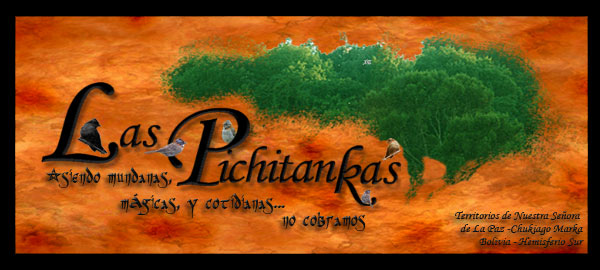 Ciclo 8 | Vuelo 21 | Día Solar: 275 | Día Lunar: 30 | Gregoriano: 21/III/12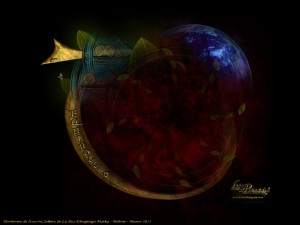 Greetings. We're already sailing over theplanet and around the Sun receiving the energies set by the Equinox and a new Lunar Month.
Flows, currents and energies from the Equinox we underwent yesterday can be found in this link, or on the image to the right. Remember this Equinox sets the new Solar Phase (March 20 to May 3) bringing Balance for the Southern hemisphere and Growth for the Northern one.
Drawn in Heavens > The Resting Mat
The Resting Mat unfolded, outdoors, no walls, no limits, calling everyone for a gathering without any distinctions in order to take major deciwsions to face unforeseens or excesses demanding totake action in a united and organized way, even plan way ahead to be prepared. These are situations that make us look like an ant if faced individually, but in groups or all together with those around us, they can be mitigated and maybe turned into beneficial ones.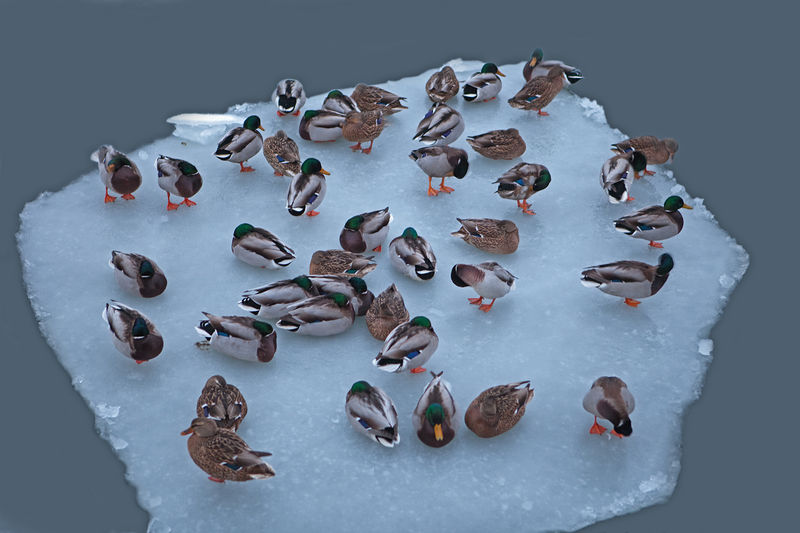 Dispositions from the Solar System: The Courteous Gathering (Venus Earth Mercury Pluto Uranus Jupiter)
We sailed until March 19 vibrating with a new Triadic Tone (see more in this link) and saw how once anchored generated its own sprouts which manifested in Earth and our lives. The Equinox arrival shifted the energies as well as the tides with the new Lunar Month, now dispositions from Solar Giants call to act jointly. It's announced in heavens with The Resting Mat and their interactions give details on emanations: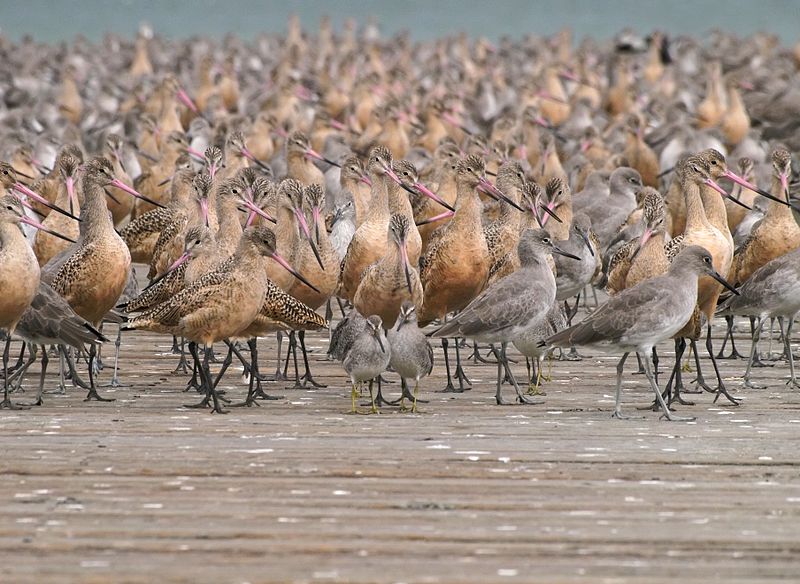 The Corteous Gathering
Gathering over the Resting Mat, with the forces of the giants, including the blue planet and us on it, addign up forces, forcing nor imposing anyone, by consensus and using resources, capabilities and skills from all involved. Friends, adversaries, acquaintances, foreigners, newcomers and anyone showing up. The objective is to take major decisions to address what's coming or whatever crossed the line. Priority: life.
Courtesy is the seal to receive people without any distinction as well as the key for attitudes and behaviour. At times, the gathering could turn tense, but if at the entrance courtesy is given into the hands of each participant, it will continue above confronted positions, personal interests or opposite solutions. There are always alternatives to ride over hurdles. All actions or plans that do not go through jointed decisions will have many difficulties to materialize, and in any case, they will be stopped by the momentum of joint wills.
We also have the help from the sprouts of the Triadic Tone, already part of us, be them one or three. Activated by the force of time on the Venus Saturn Pluto Triad. Verify while you act that you can use other capabilities or skills you did not have before.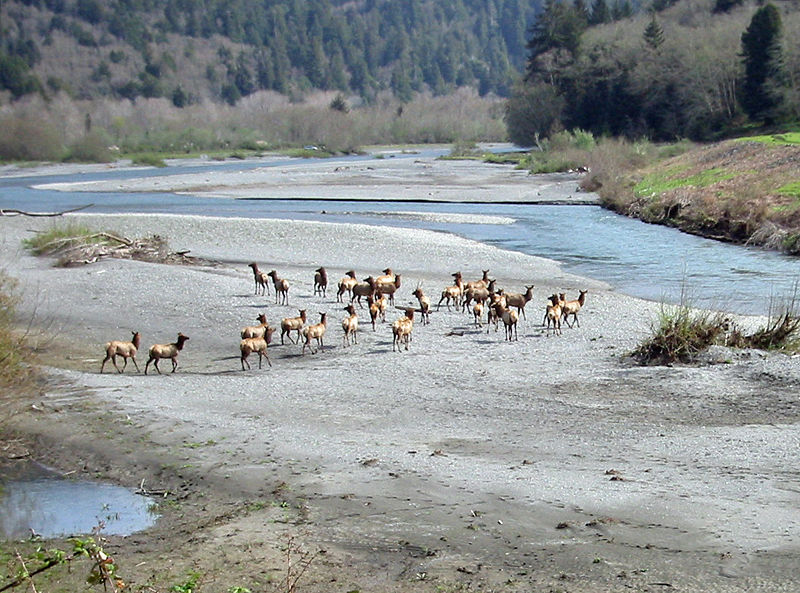 Dispositions seen from the Earth > Assemblies and Demonstrations
The Courteous Gathering will manifest on Earth through assemblies and demonstrations. Some already started, we saw long demonstrations here in La Paz, Bolivia and others are unfolding. These will expand, they will be the result of joint decisions taken at The Courteous Gathering. They can also take place within small groups though the meaning and results will be deep. All of them with the objective to face whatever is coming or whatever crossed the limits and having life as priority.
The Courteous Gathering manifested on Earth comes promoted by the Sun Moon Mercury Uranus
Assemblies and Demonstrations by Chrion Lilith Jupiter Pluto and Mars
Unity as the key emanating from the Venus Mars Pluto Triad
These currents, waves, energies from Solar Dispositions as well as the ones we will see on Earth, will be present during the whole Solar Phase.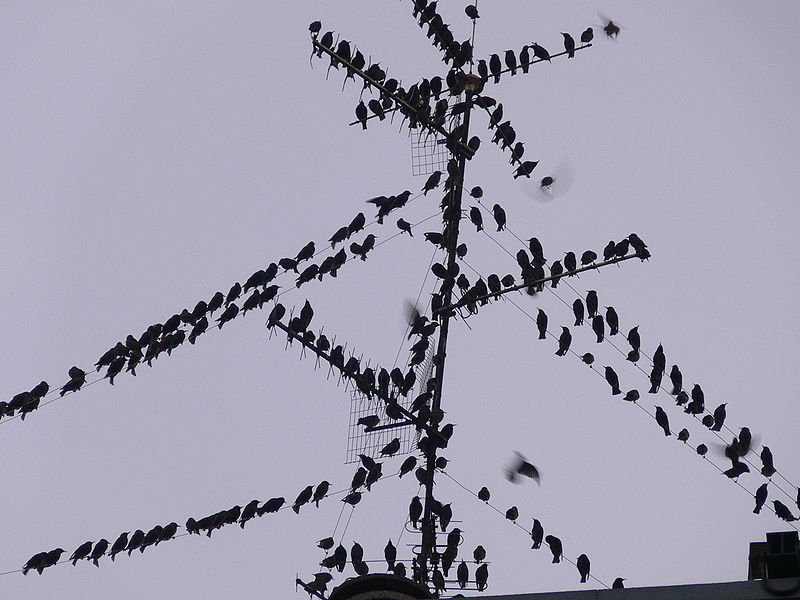 Emanations from the Moon > Visionay
The Moon also is at a gathering, along with the Sun, Uranus and Mercury, courteously sitting on certainties and making room so everyone comes in, but very disturbed with her visions gushing forth and wanting to be heard. Pluto, The Transformer, will help her to be put in her place, keeping manners and reminding her others do have visions too, that "saviors' are unnecessary and that not everything needs to be said.
She does not feel too comfortable, last Lunar Month had to restrict way too far her momentums, now she is told to shut up on what she sees. At the same time, she is very happy to be part of The Courteous Gathering and not just the attachment of the Earth; as one more, like any person, at that meeting without distinctions, everyone counts and everyone contributes. This will help her balance the eagerness to say it all without waiting for others to contribute their part.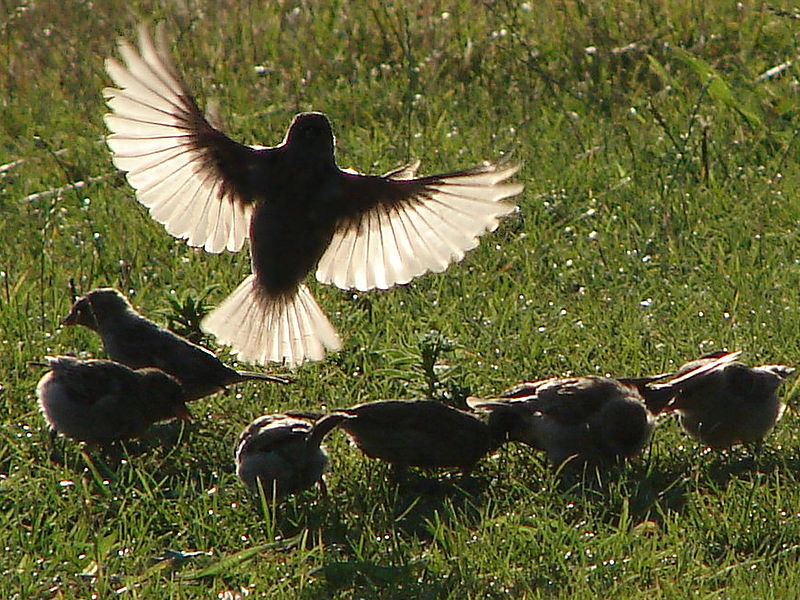 You must already know how our emotions will be receiving those form the Moon… although it's possible indeed that if we live fully The Courteous Gathering, it will not be that hard to keep our tongue quiet.
Weĺl be back for the Full Moon. As always, we're here for any question and if you want to go deeper on the reactivation of your historical memory, you just have to request it.